Sparkle & Glam
Girls Spa.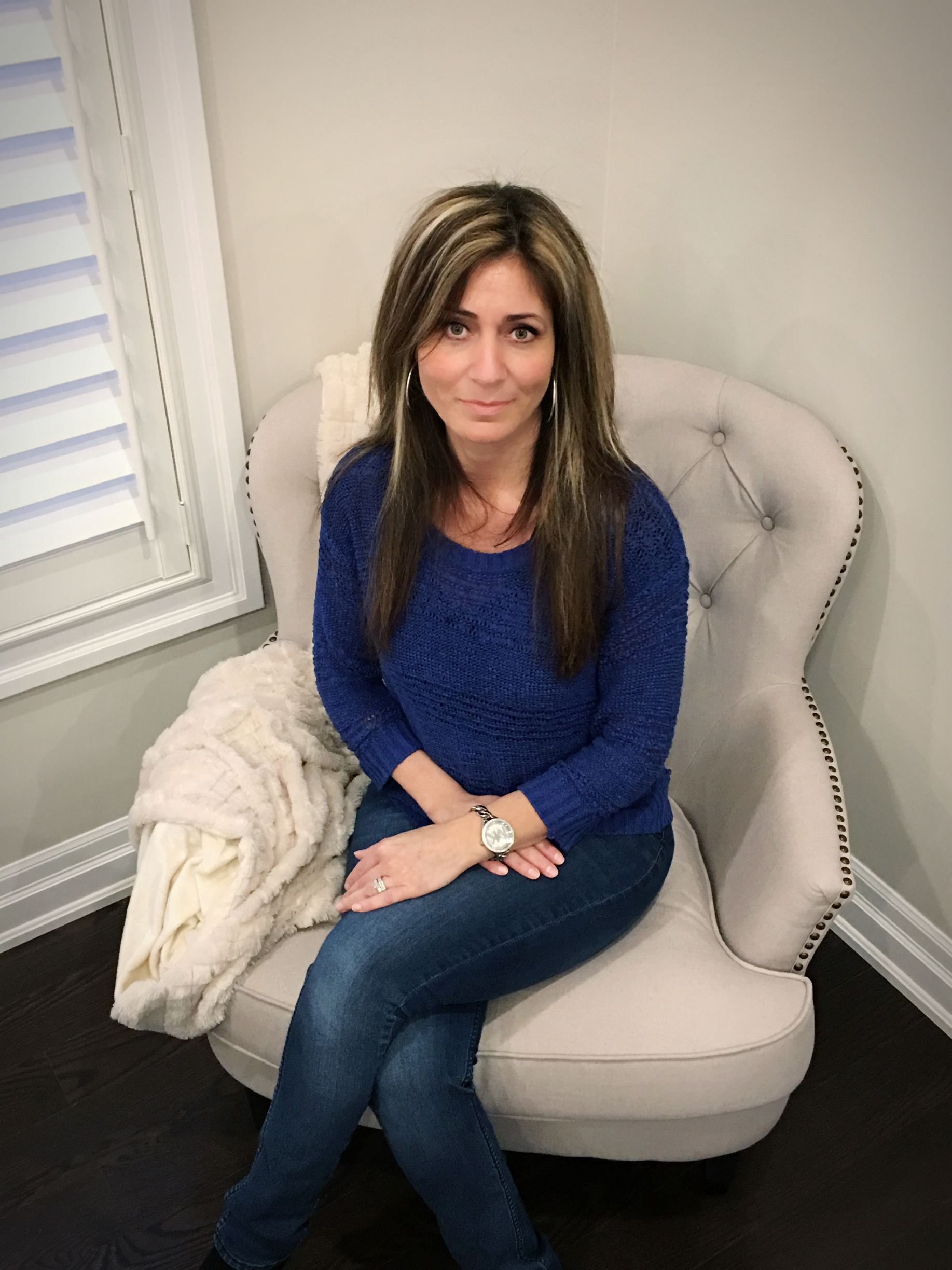 About Us
Welcome to Sparkle & Glam Girls Spa. We specialize in hosting a spa service for young girls birthday parties or any special occasion ages 4-13 years old who enjoy feeling good from the inside out.
I have been a Hair Stylist for over 20 yrs and have had great exposure to the salon setting.
I am blessed to be a mother to three beautiful children, but my two young girls, are who inspired me to start Sparkle & Glam Girls spa. I enjoy seeing how happy and confident they feel when I paint their nails and style their hair.
I am very passionate on bringing out the best in my girls, to be strong, kind and positive young ladies so that their inner beauty sparkles through to other girls.
Sparkle & Glam Party Packages are upto 2 hours and include the following: Robe and slipper service, tween and teen magazines to read.  Table and chair set up is included.
Sparkle & Glam party Favour bag for each guest.
We also provide customized packages upon request.
Unfortunately our Services are NOT PEANUT OR NUT FREE, we do not offer services to children who have any nut allergies.